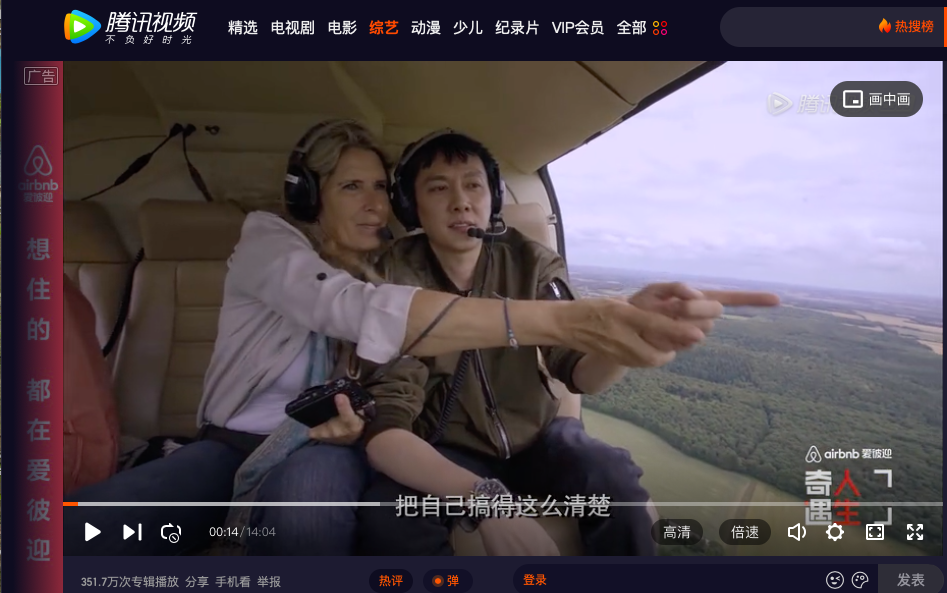 News
During the summer of 2019 an episode of the Chinese documentary/reality show 'Adventures of Life' was made on crop circles. It will be aired on
Read More »
15 July 2019 – In its new, permanent Honeystreet home – in the heart of the historical Pewsey Vale – the Crop Circle Centre & Exhibition
Read More »
5th May 2018 – After the Exhibition was hosted at The Barge Inn at Honeystreet in the summer of 2017, it was stored for the
Read More »
Graancirkelonderzoekster Monique Klinkenbergh doet al bijna tien jaar onderzoek om de waarheid boven tafel te krijgen: hoe ontstaan graancirkels nu echt? Ze deelt haar enthousiasme over dit fenomeen aan tafel!
Read More »
Financial Report Cropcircle Access Pass Scheme 2013 Financial Report
Read More »
Karen & Steve Alexander (www.temporarytemples.co.uk) invited Tim Carson, a farmer in the Pewsey Vale, to speak at their conference 'Summer Crop Circle Lectures' in Devizes
Read More »
A seven minute video broadcast recently shown on Euroblick (Bavarian) German Television about Crop Circles in the Wiltshire area.
Read More »
Crop Circles and the initiative of Monique Klinkenbergh to compensate farmers for their losses featured on EuroBlick, a program on Bavarian television broadcast each Sunday
Read More »
This Sunday evening (21 July 2013), on German television, the topic 'Crop Circle Formations' will be covered. The CrowdFunding initiative managed by CICC which supports
Read More »